JEREMY STEPHENS IS A SALON OWNER, MASTER STYILST, INTERNATIONAL PLATFORM ARTIST AND EDUCATOR, FREELANCE SESSION STYLIST, AND SALON CONSULTANT.
Over nearly two decades, Jeremy has worked and studied alongside the very best artists and educators in North America. His career has been dedicated to creating a strong foundation of knowledge and training in not only artistry and technique, but also the technology and business of the Hair and Beauty Industry.
His work has been featured in industry publications, both in print and online, as well as "Lead Hair and Makeup" film credits with Truim Entertainment and Discovery Network.
Training, Brands, and Affiliations: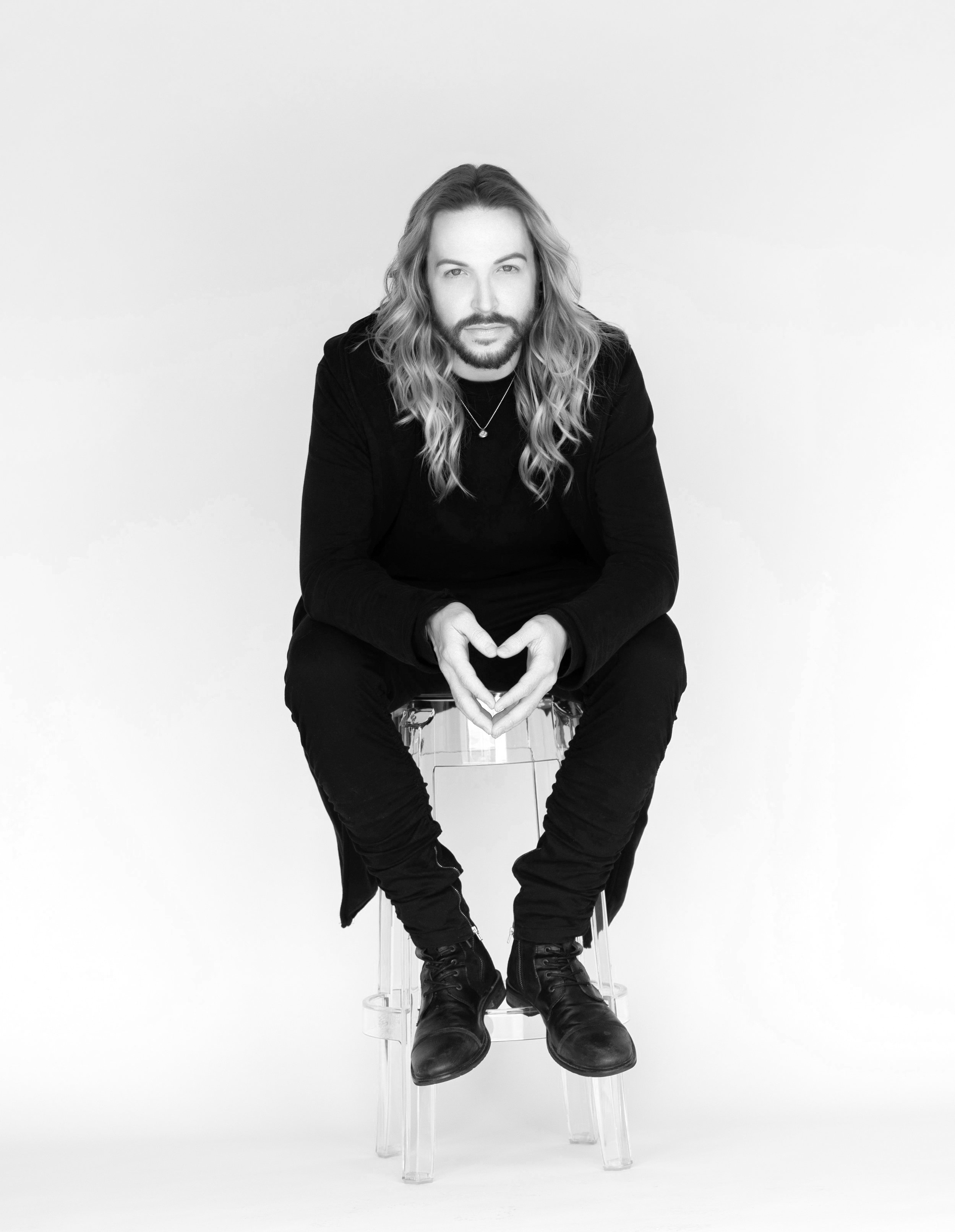 As a platform artist and educator, his educational events have become highly sought-after among hairdressers and salon owners. Through his work as Creative Director for Birmingham Fashion Week, he also created The Association of Independent Artists (AIA) to offer freelance hair and makeup artists opportunities to showcase their talents and expand their portfolio within the local and national market.
Although Jeremy's career has grown to include a strong industry presence, his passion is still channeled through this work at his privately owned salon and studio, AIA: The Salon in Hoover, Alabama. Currently, he is building a salon Design Team to answer the growing demand for hairdressers and industry professionals who are knowledgeable, well-trained, and welcoming with the development of The Jeremy Stephens Salon and Studio.